About Us
My Darlinghurst Plumber and Astral Building & Plumbing for total Plumbing Kitchen and Bathroom Renovations
My Darlinghurst Plumber is a proudly locally owned and operated business specialising in small residential plumbing jobs for homeowners throughout Sydney's Eastern Suburbs.
The My Darlinghurst Plumber team is headed by Anthony Vieceli, a professional plumber that brings over 30 years of experience to every project.
We»ve built our name and reputation based on our ability to provide a stress free plumbing service to our customers. As well as being known for our dedicated and reliable customer service, our customers love us for our expert advice, value for money and the way that we always clean up all of our mess when we leave.
Our biggest fan is the salacious Flavia. Lean more about our Flavia merchandise including tshirts, magnets and stickers.
My Darlinghurst Plumber and Astral Building & Plumbing are not Just Plumbers
As well as being the Eastern Suburbs leading small job plumbers, we also have the ability to undertake larger projects including bathroom renovations and even new homes through our sister company, Astral Building.
We are fully licensed and insured and take our commitment to occupational health and safety very seriously.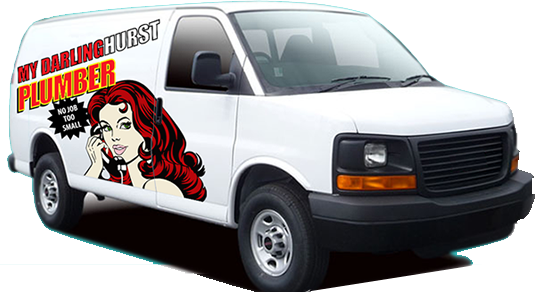 We specialise in serving all of Sydney's eastern suburbs from Fairlight to Manly, Darlinghurst and the East, the CBD and from Newtown to Dulwich Hill in the inner west.
For a free quote on all of our plumbing services, please call us today. Contact us or send us an online enquiry.